New in shop
We are pleased to welcome
So Divine in our L for Love product sortiment.

So Divine's high-quality, fun-to-use sex toys are made from luxurious, body-safe materials and come in all shapes and sizes to suit all body types and preferences.

Whether you're a curious beginner or a professional pleasure-seeker, So Divine products will help you fun-ify intimate self-care and take pleasure to the next level.
So Divine's mission is to make sexual empowerment available to all. 
Stop by our boutique in Copenhagen and get these super sexy pleasure objects.
Want know more?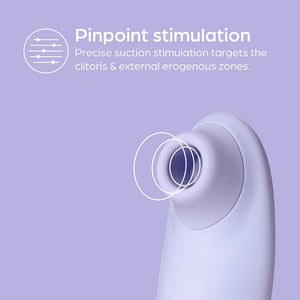 So Divine - Pearl Suction Stimulator
Dive deep into orgasmic bliss with the powerful suction pulsations that stimulate your clitoris. This USB rechargeable toy has 11 functions to tease and stimulate you into a powerful orgasm.

More info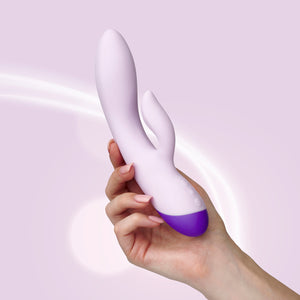 So Divine - Rabbit Vibrator
This silicone rabbit vibrator has both your clitoral and G-spot orgasm needs covered for a delightful blended orgasm. You'll be reaching new highs in no time with the 3 speeds and 9 heavenly patterns!
More info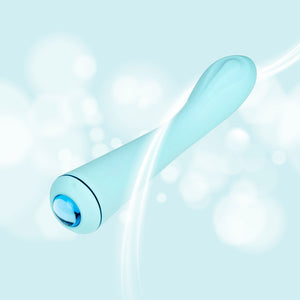 So Divine G-Spot Vibrator
Enjoy lavish pleasure with this super-smooth G-spot vibrator that's been designed to help you hit your elusive G-spot. With 3  speeds and 7 pulsing patterns, this vibe has everything you need to give you that WOW  factor.
Se more →
So Divine Rechargeable Bullet
A thrilling rechargeable bullet vibrator that delivers deep, enchanting sensations with just the press of a button. Designed to be used externally, this passion vibrator will take you to cloud nine in no time and with ten tantalizing speeds you can choose how you hit your high.
Se more →
So Divine Orgasm Gel
This orgasmic stimulator gel, is infused with arginine and menthol to tingle when applied to the clitoris and labia. Use solo or with a partner and add a frisson to foreplay and bring sex to a sensational climax. 
Se more →